DRi sponsors "Rebels, Renegades & Pioneers" at AFP International March 20-22
DR
i
is the delighted sponsor of
Rebels, Renegades & Pioneers,
a new event at the International AFP Conference that will take place March 20-22 this year. Rebels, Renegades & Pioneers are provocative, leadership-oriented discussions of the glories, the failures, and the future of the nonprofit world. Its speakers are innovators, big thinkers, and trouble-makers -- uncommon minds who will deliver some of the Conference's most challenging talks. Congratulations to Nancy Racette, DR
i's
COO and Co-Chair of the Education Advisory Committee, for making this event a reality!
Register for the conference here!
DRi Open House at DRi's New Home
DR
i
moved into spacious, beautiful new offices in Arlington last spring and this September welcomed clients to take a tour and celebrate. Come back anytime!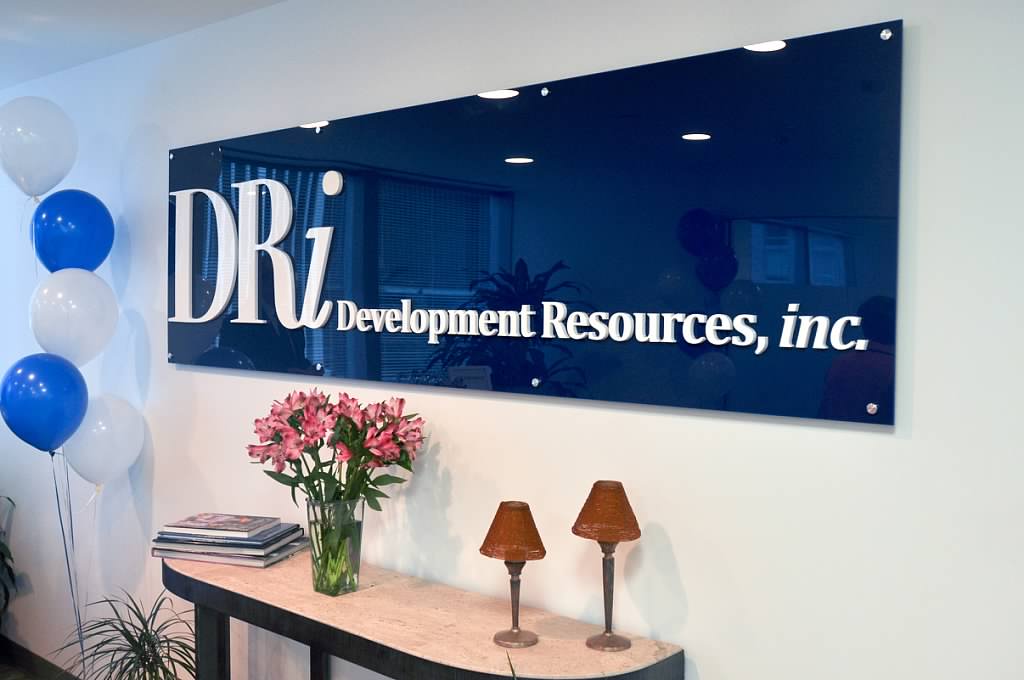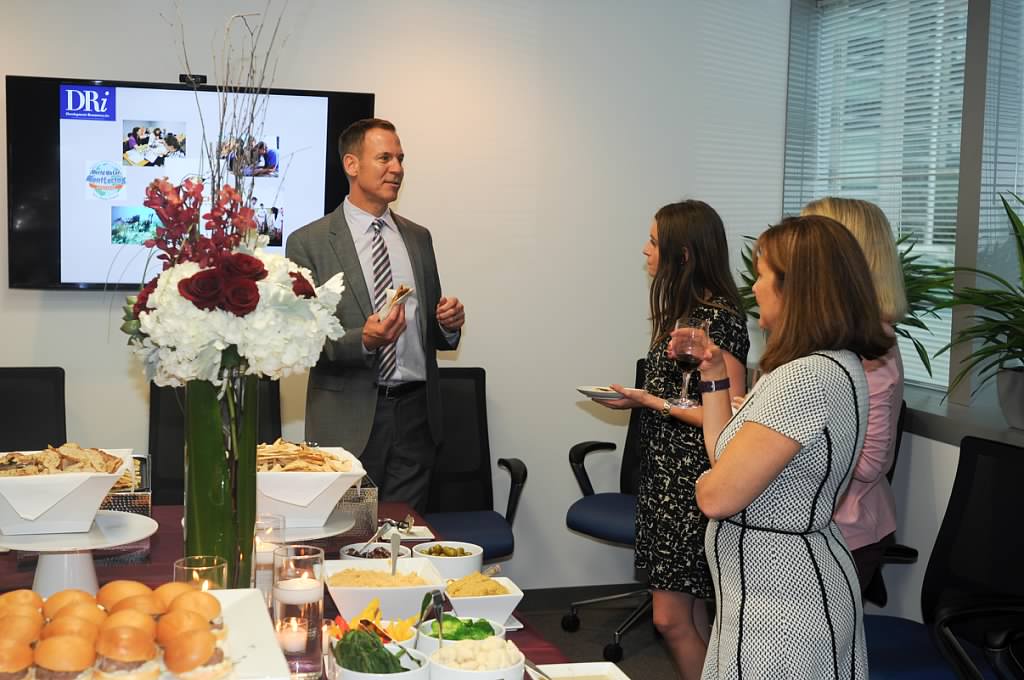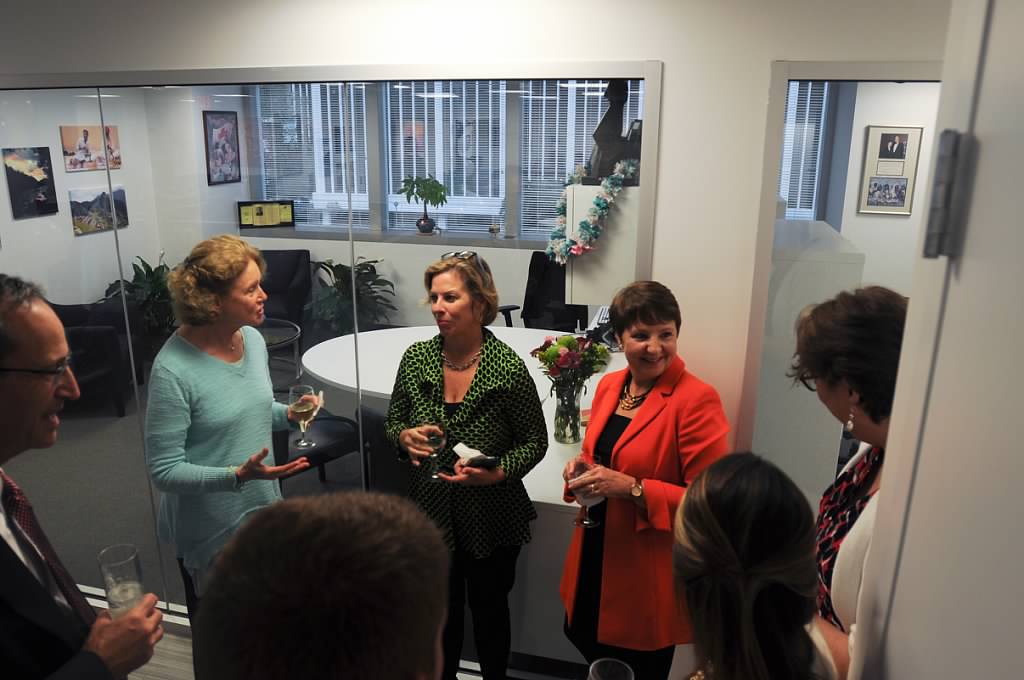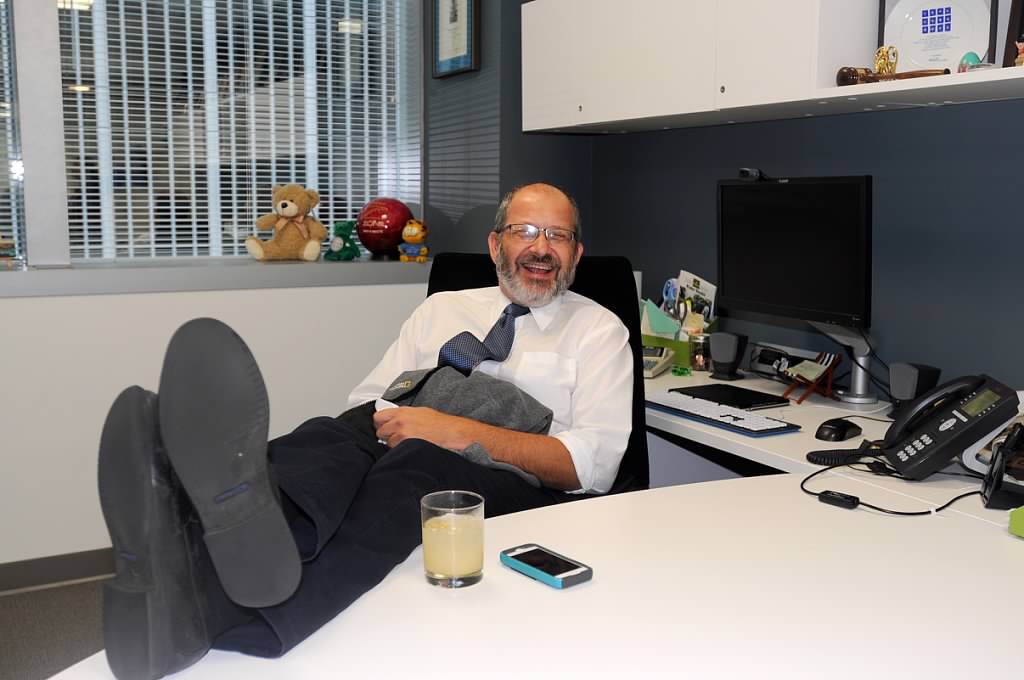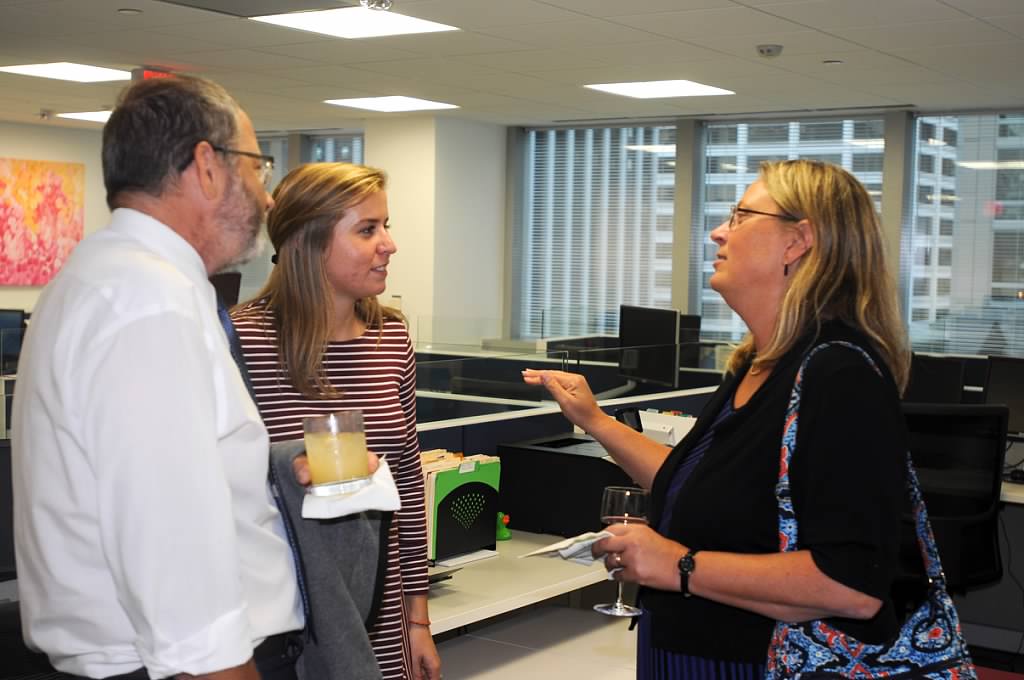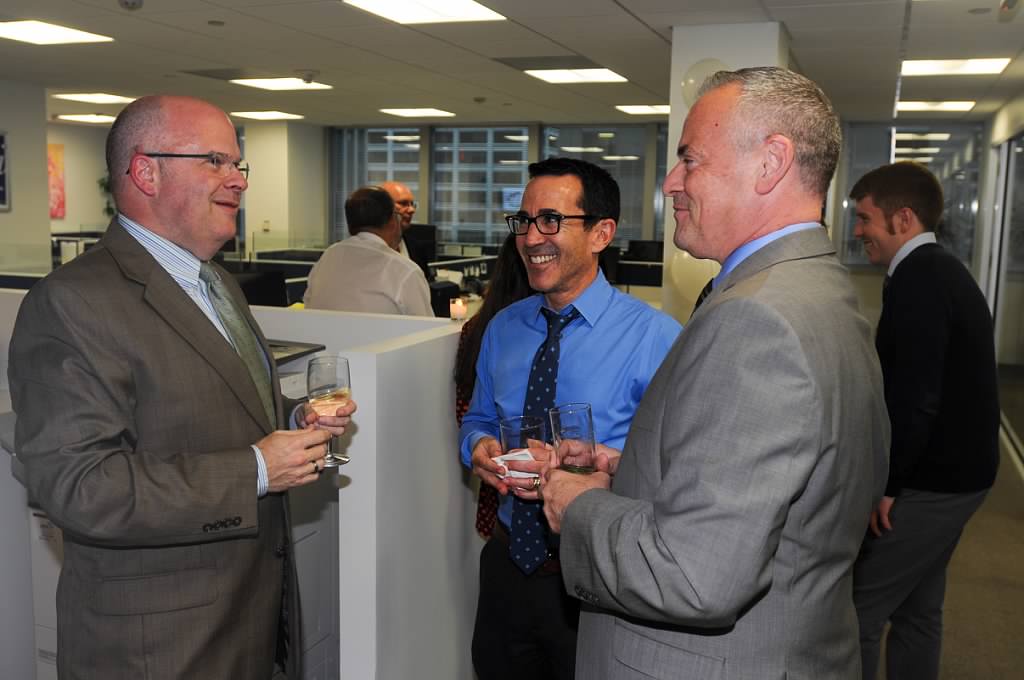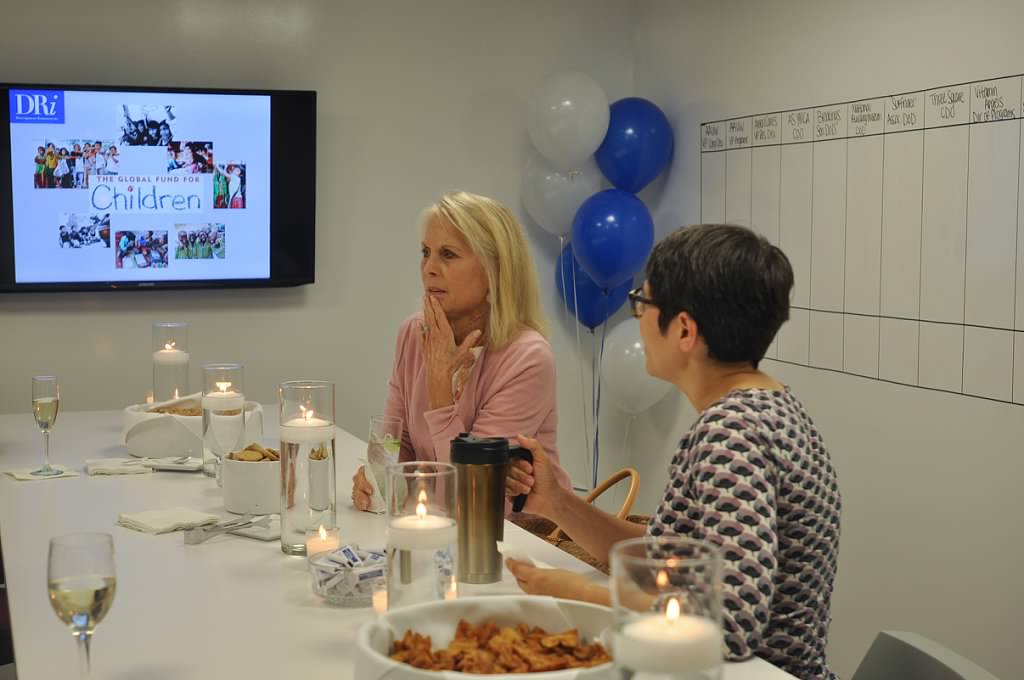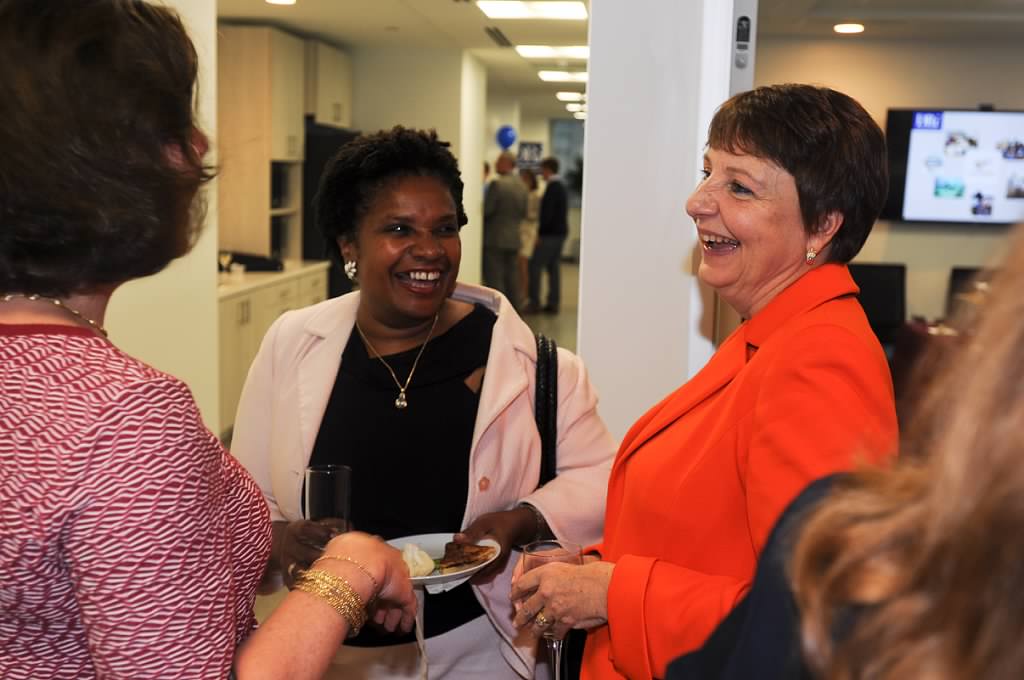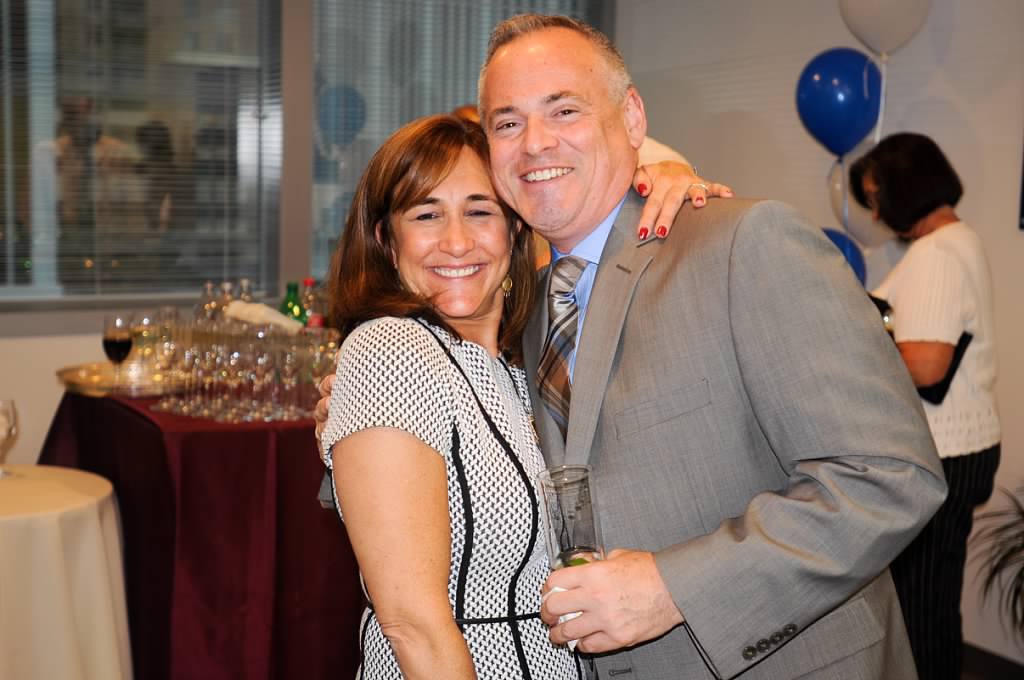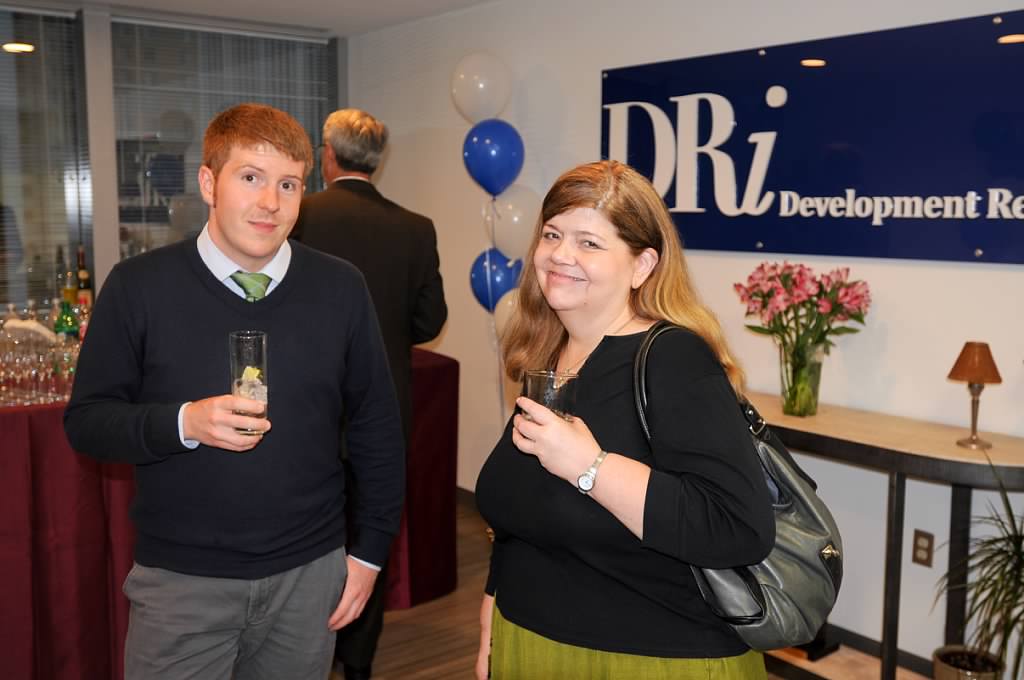 AFP Luncheon & Afternoon Workshop in Edison, New Jersey
DRi's Principal & COO, Nancy Racette, spoke at The Association of Fundraising Professionals New Jersey Chapter event on April 10, 2014. To learn more please follow
this link
to AFP's website.
Women in Development
DRI was an Overachiever Sponsor for the May 17, 2013 Women in Development New York's 27
th
Annual Woman of Achievement Award Luncheon at the Plaza Hotel. The honoree was Karen Brooks Hopkins, President of the Brooklyn Academy of Music (BAM), inspired all with courageous (and often humorous) stories taken from her many years of fundraising on BAM's behalf. Karen also reminded everyone of the importance of the fund-raising field. These words especially:
In truth, we have to admit that despite the difficulties, there is the essential truth — that fundraising is in fact a great American system and we love it because of what it does brilliantly. That is, it forges a vital and connected relationship with our public. Fundraising builds the bond between institutions and constituents.
Event Photos: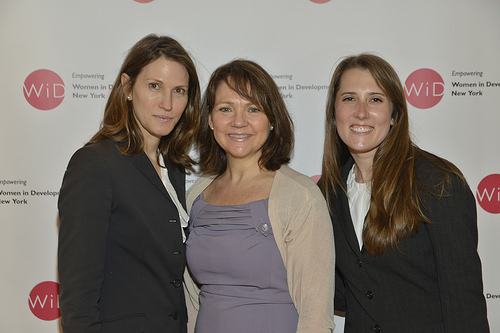 Carmel Napolitano with Jill Nevins of Phoenix House and one of her staff.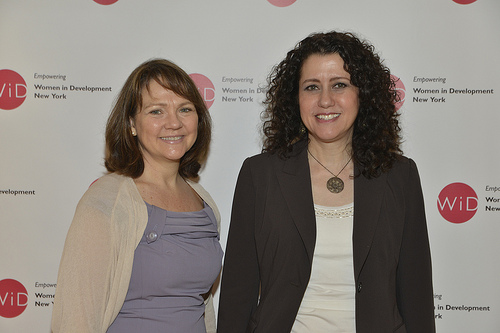 Carmel Napolitano with Mania Boyder of American Jewish World Service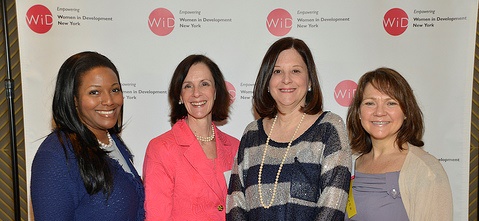 Carmel Napolitano with WOA Co-Chairs Yolanda Johnson of Princess Grace
Foundation, Shirley Jenks of Jenks Group, and WOA Honoree Karen Hopkins
of the Brooklyn Academy of Music